"The only source of knowledge is experience"
Math Reality project offers teachers and students an innovative methodology, tools and strategies based on the use of VR technology in order to succeed in deepening students' knowledge of mathematics through engaging virtual simulations, encouraging the development of creativity and their connection with other disciplines and concepts to improve their engagement and success in mathematics.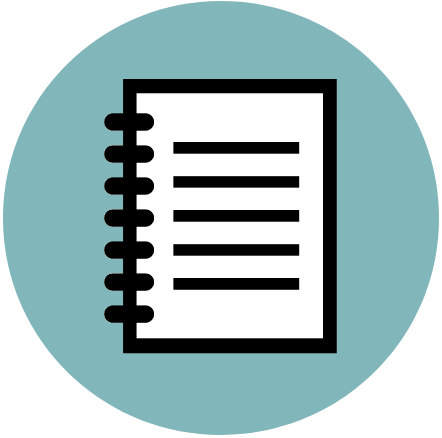 Booklet on VR
for education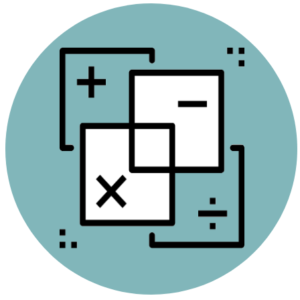 Pedagogical guide "VR for mathematics"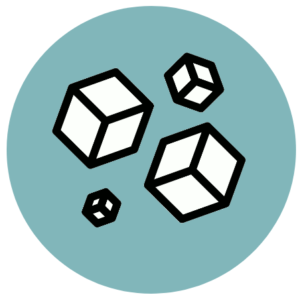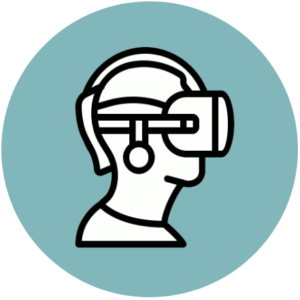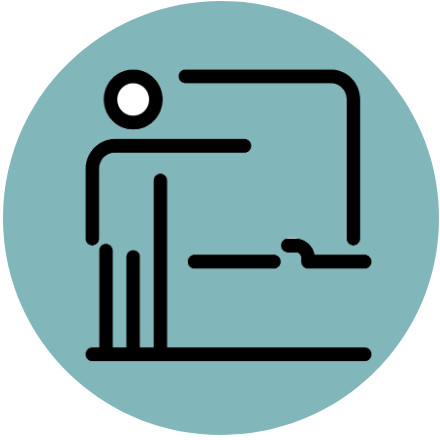 This project has been funded with support from the European Commission. This publication reflects the views only of the author, and the Commission cannot be held responsible for any use which may be made of the information contained therein.