The great potential of Virtual Reality technology can be fully unleashed when we create realistic simulation of our world.
How to convince a teacher
to use non-formal approach
In recent years we have been trying to find ways to motivate students and to convince them that math classes can be fun and pleasant. Also, we want them to become actively involved in the learning process, but we do not always find the right resources to achieve this.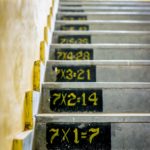 The abstract entities of mathematics, situated far from the material reality, makes it difficult to grasp, understand or even to enthuse about the subject. When it comes to museums, natural history and science thus has far more advantage in presenting the newest and the oldest discoveries.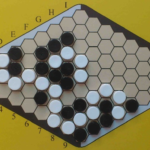 Non-formal approach
to teaching mathematics ​
In recent years, the issue of mathematical skills has become increasingly important. They are classified as key competences necessary for personal fulfilment, active citizenship, social inclusion and employability in a knowledge-based society.​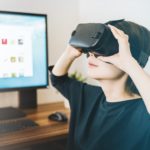 Mathematics
and learning disorders
Math is a very concrete and exact subject. If you ask a child to tell you how much is 7 plus 3, the answer can't be approximated, it has to be very precise to give the right answer. You are either right, or either wrong. And usually, children don't get point for being almost right.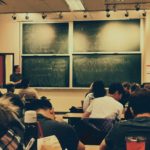 "Good teaching is 1/4 preparation and 3/4 theater." Gail Godwin​
Let's indulge in the concept of non-formal mathematics​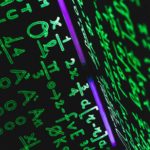 10 fun
mathematical facts!​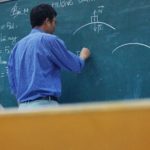 VR
in education