VR as a training tool
- example of use
New technologies can offer a chance to rethink the world of education and improve it in ways that are still unimaginable.
How to adapt the classroom so all students feel good and perform at their best?
In recent years we have become aware that no two students learn in the same way or at the same pace. Today, if a student is having difficulties in learning, we fortunately no longer categorize him or her as a student who is failing academically.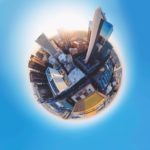 Different worlds
in VR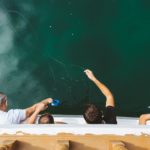 How to convince a teacher
to use non-formal approach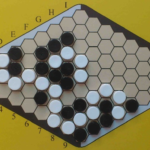 Non-formal approach
to teaching mathematics ​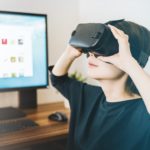 Mathematics
and learning disorders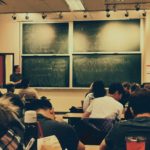 "Good teaching is 1/4 preparation and 3/4 theater." Gail Godwin​
Let's indulge in the concept of non-formal mathematics​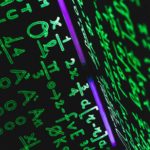 10 fun
mathematical facts!​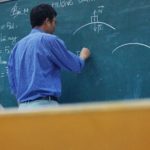 VR
in education