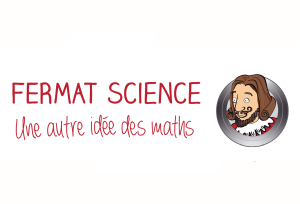 The association Fermat Science aims to promote and popularize mathematics and science, heritage and culture through the character and work of the famous mathematician Pierre Fermat. By its actions of popularization, Fermat Science hopes to contribute to encouraging more young people (especially girls) to move toward scientific careers. It has been developing teaching tools, exhibitions, and organizes events and workshops for schools and general public. For each of the projects developed, a scientific council validates the tools.
Fermat Science has been growing continuously for several years. Through its multiple partnerships, it has, over the years, gained notoriety. Since 2014, exhibitions and educational kits created by the association circulate in the national territory and since the beginning of 2015 in some European countries.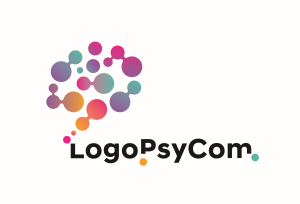 Logospycom was initially created as a of company specialized on learning disorders, especially "Dys" youngsters (Dyspraxia, Dysphasia, Dyslexia, etc.) also called Specific Learning Disorders (SLD). During several years of accompanying schools, VET centres, educational organisation, youngster and parents we created or used alternative methods or tools (digitals or not) and we have developed our field of expertise to be an education innovation centre.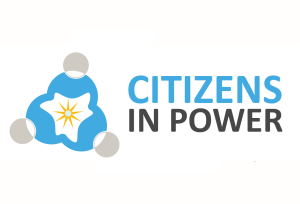 Citizens In Power (CIP) is an independent non-profit, non-governmental organization. CIP aims at the development of different ramifications of entrepreneurship, education and democratic dialogue in Cyprus and abroad. To achieve those targets CIP has established an on-going collaboration with the majority of Cypriot leading universities, NGOs and research organizations in Cyprus, especially for the development of innovative projects and international trainings or seminars as well as for the deployment of pedagogical educational material, by primarily using web platforms and other technological innovations.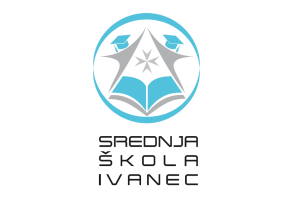 High School Ivanec is a modern school, but with a long history of educating students from 1930., which offers a variety of programmes. We have four-year programmes, which include a comprehensive grammar school and a vocational economics school, and three-year programmes for vocational occupations for mechanical engineers, carpenters and CNC operators. The school has 497 students, ages 15 to 18. There are 23 different classes, and 75 employees (59 teachers and support, administrative and maintenance staff). 
The main goal of High school Ivanec is quality education of students in order to contribute to the general development of society and in creative and stimulating atmosphere, by use of modern contents, methods and technology, enable students to gain knowledge and skills that will prepare them to continue their education or to enter the labour market and be competitive. School gives great attention to optional and additional courses, which enables creative and intellectual development of students. Students in all areas are achieving exceptional results in school, regional, national and even international competitions.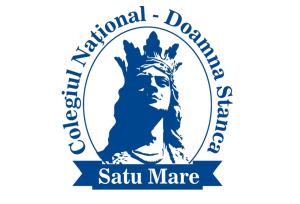 Doamna Stanca is the oldest high school in Satu Mare, a beautiful town bordering Hungary. The pupils, around 750, come from different backgrounds regarding ethnicity and we take pride in having an array of cultures among us, which define our personality and approach towards teaching and learning at the same time.
Our school has modern facilities, which enable our pupils to access high quality education and training. The teachers are professionals and, due to hard work and dedication, always manage to meet the community's expectations when it comes to school results and achievements.The extracurricular activities are various, ranging from all year round voluntary work to great school trips, all meant to add cohesion to our little community.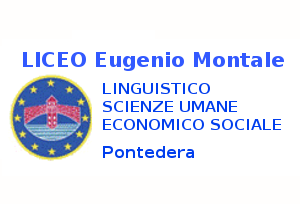 High School " E.Montale " of Pontedera (PI ), split into three branches , linguistic, economic and Human Sciences , presents itself as an institution with a European dimension ; has in fact always had a very intense relationship with Europe, in terms of participation in projects, exchanges, partnerships ; over the past few years, the European experience has become a cultural and organizational characteristic axis of the Institute, in collaboration with major European institutions to support teaching, such as the Center for Leadership SCSSA University of Edinburgh (Great Britain) and the Department of Educational Sciences of the University of Florence. In 2010 he received his high school prize label as part of the national contest " Europe is changing school," sponsored by the Directorate General of the Ministry of Foreign Affairs. The high school has just over 1,000 students between 14 and 19 years old and about 120 teachers.